What can we custom on sweater?
we can custom any model you wanna to proceess, just need send your tech pack to us , we will check and quote with your details;
Model reference;
1.For lady styles which we commen to use;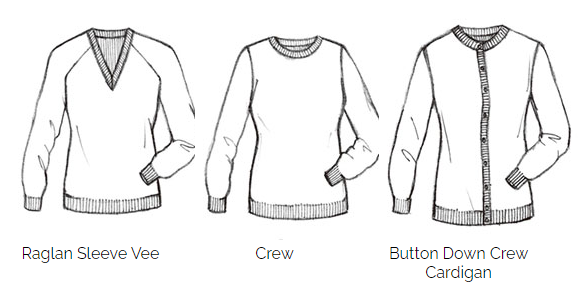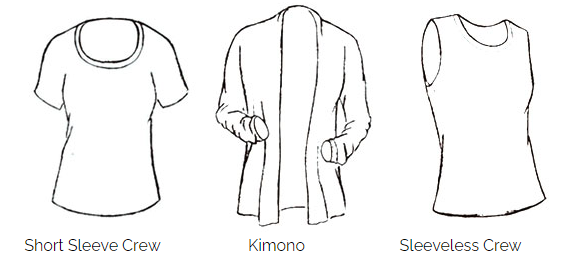 For mens styles usually to design;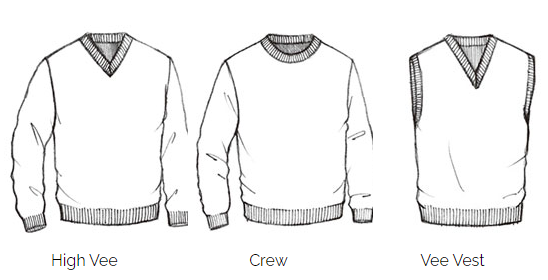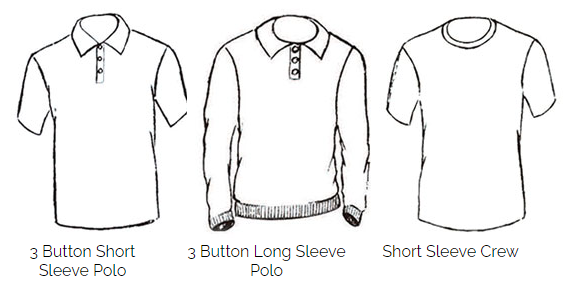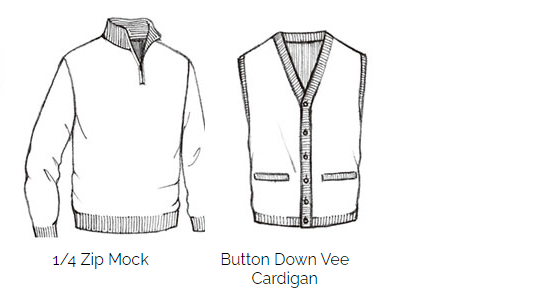 2. Custom Colors; we support with any color which you wanna to do ,send the color information which you need, then we can check and revert accordingly;
Commen colors reference;






3.Custom material;
We support different material blend to produce; Many choices for you choose or custom with your own requiremnets;
50%Acrylic fiber,28%Polyester,22%Nylon,
74%Acrylic fiber,22%Polyester,4%Spandex ,
48%Acrylic fiber ,35%Polyester,17%cotton ,
71%Rayon,29%Polyester ,
28%Acrylic fiber,30%Polyester, 23%Rayon,19%Nylon,
95%Cotton,5 %Rayon
55%Acrylic fiber, 45%Cotton ,
55%Rayon, 23%Tencel,22%Poly,
70%Acrylic fiber,25%Nylon 5%Wool,
100 % wool (100%Cashmere)
50%Cashmere 50%Wool
45%Cashmere 55%Silk
30%Cashmere 70%Wool
10%Cashmere 90%Wool, etc….
4.Custom the knitted styles and Gauge;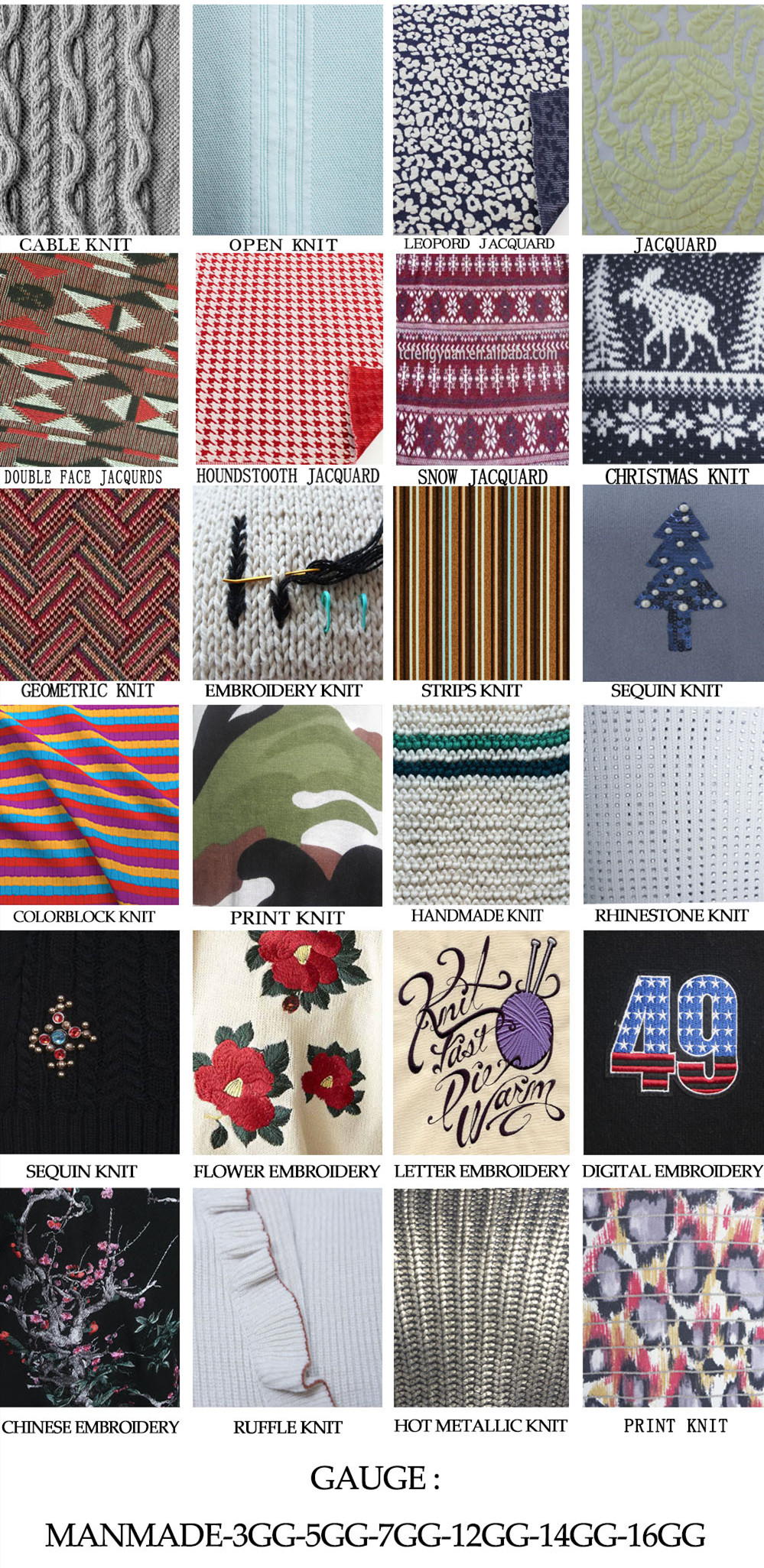 5. Custom Sweater size;
European size standards,
U.S. size standard
including the shoulder/sleeve/ length/ bust etc… details